IOC to vote on Lacrosse for 2028 Olympic Games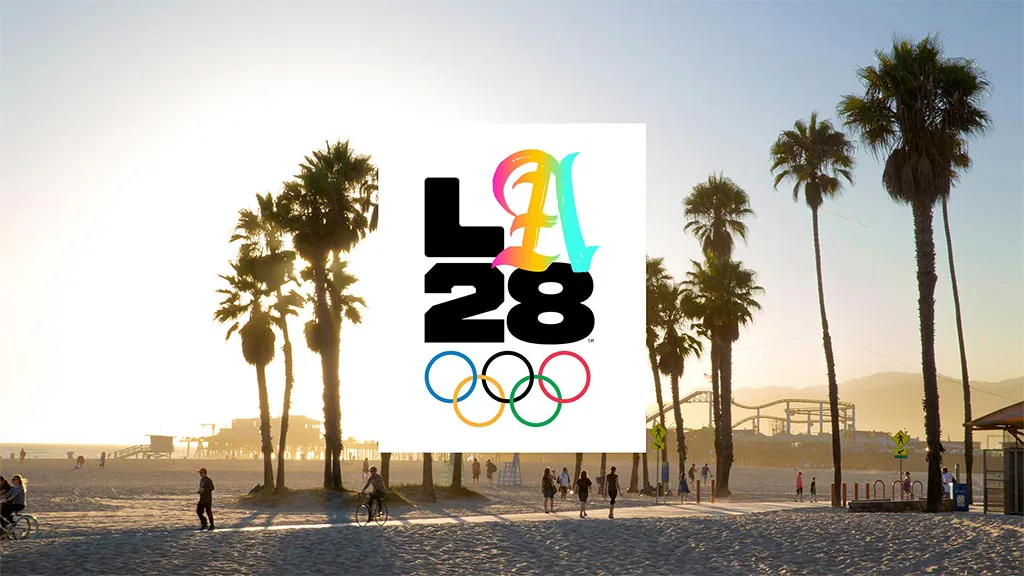 IOC to vote on Lacrosse for 2028 Olympic Games
Lacrosse is one of the five additional sports proposed by the LA28Organising Committee for inclusion at the Olympic Games Los Angeles 2028, pending approval from the International Olympic Committee (IOC) at their session in Mumbai (October 2023).
The final event programme and number of athlete quotas in the additional sports will be finalised in the future.
Men's lacrosse was part of the St. Louis 1904 and London 1908Olympic Games and made appearances as a demonstration sport at the Amsterdam 1928, Los Angeles 1932 and London 1948 Games.
The proposed format for lacrosse at Los Angeles 2028 is Lacrosse Sixes.
Click the link below for the full article.
https://olympics.com/en/news/lacrosse-rules-players-origins-things-to-know