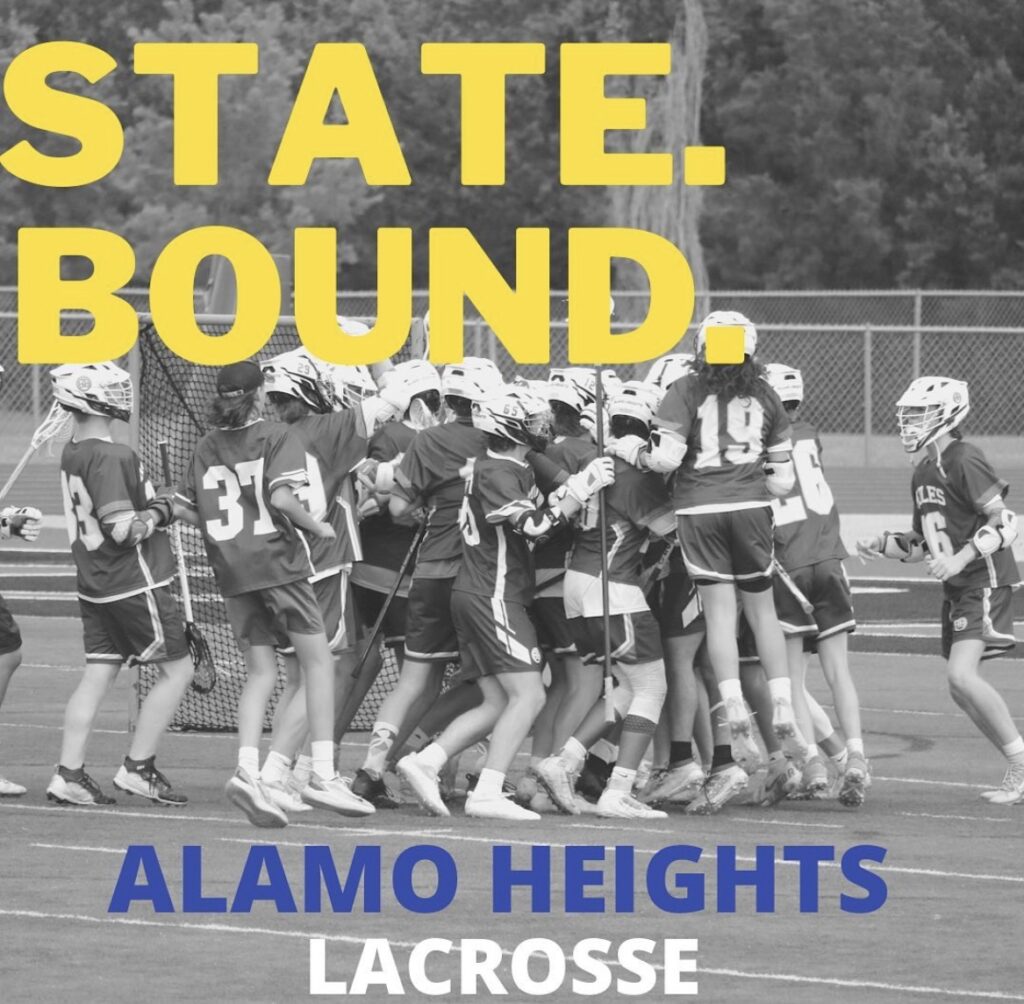 If you have not done so yet, please register for the upcoming season.
High School Varsity Girls Practice will be starting January 4 at the Junior School. Season opener will be February 4 at LASA and Austin High School.
High School Varsity/JV boys will begin practice January 17 at the High School soccer field. Our road to State begins February 4, at home in Harry B Orem Stadium against Atascocita 12 pm for JV and 2 PM for Varsity.
Grades 1-8 boys and girls will start early February.
Team communications will start going out over the break.